Different Types of Licenses For Cleanup Services in Denver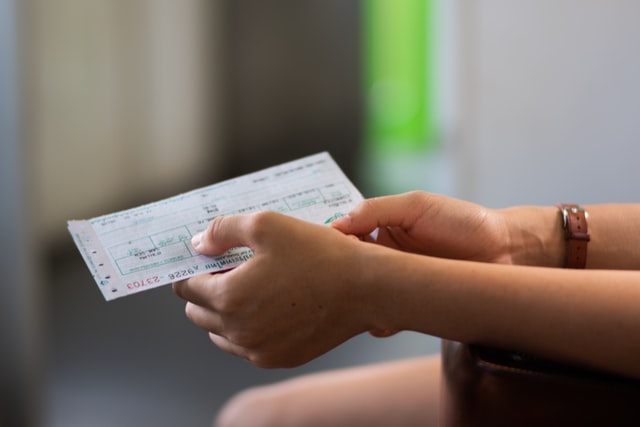 Licensing is required for the legal operation of your cleaning company. Even though it may sound like a burden, these additional safeguards may offer you and the company a piece of mind and aid in retaining customers. When opting for cleanup services in Denver, you'll have to obey several rules.
If you want to do business lawfully, you'll need a standard business license. Depending on the laws of licenses for cleanup services in Denver and the customers you interact with, you may need a bond or an additional license to work without any issue.
The cleaning service may also need commercial insurance in regard to the usual bonds and licenses. Cleanup service insurance offers financial security if a worker is injured or a customer files a claim. Company insurance requirements vary depending on where you operate, your customers, and the nature of your company.
When Is a Cleaning Service License Required?
Two types of licenses are required when starting a cleaning company: a company's license and a DBA license. Business licenses enable your firm to operate lawfully in the state where you are located.
You must also know and understand different license types:
A company's license is just like a standard business license in most instances. You may take sales tax on cleanup services that certain states demand. If you sell cleaning supplies in addition to the services you provide, you will almost certainly be obliged to charge sales tax.
If you refer to your company by a name apart from your formal title, you must get a DBA license. Several states need DBA licenses to safeguard their customers from illegal business activities. It also prevents other businesses from making use of your company name.
It is against the law to operate a cleaning company without an appropriate license. Some of the penalties are severe, including penalty fees, imprisonment, and even criminal charges.
As a result, you may lose out on potential clients when you do not have a valid license to work with.
What Is the Procedure for Obtaining a Cleanup Service License?
Make an appointment with the insurance department in your area to receive a business license. You may be sent to your local clerk's office or municipal licensing board; if you reside in a county or city,
You'll learn what you need to do to get your license for cleanup services in Denver. Before creating a company bank account, you might need a surety bond or business bank account. Along with this information comes some documentation and a summary of the costs.
Every few years or every year, many vendors' licenses have to be updated. Each state grants a DBA license with a 5-year expiration date. Several states require that you pay an annual fee to maintain your cleaning company license active, regardless of the kind of license you have.
To start searching for customers, you'll need to have the proper license in hand. Several clients, however, may demand you to be insured and bonded. If your cleaning firm has obtained a bond, it indicates you have proper insurance.
The three parties of a surety bond:
The surety: The business that provides insurance coverage for the bond.

The owner: the company that purchased it

The obligee: responsibility to provide the bond.
Instead of a contract, an insurance policy is a written contract between your insurance provider and you.
Insurance and Bonds Policies Explained in a Few Sentences:
In a bond case, the client gets payment from the bond provider on behalf of your surety. A cleaning bond, for instance, repays your customer if they complain that any of your staff tried to steal from their property. Your company must pay back the surety in full later.
In the insurance case, the insurance provider compensates your firm for the losses if you make claims. You may spend the lump payment to pay for restorations, legal costs, and other expenses. Business insurance is much more expensive than a bond since there is no obligation to pay back the insurance provider.
Which Bonds Does Your Cleanup Services Business Require?
Your cleaning service may require 2 kinds of bonds.
Permit and License Bonds
Usually, when needed by your state authorities, your company will require a surety for licenses and permits. This surety guarantees that the cleaning company will abide by all applicable federal, local, and regional regulations. It also shields government entities from potential lawsuits brought by dissatisfied customers.
It is common to find a mix of insurance and bonds, as they provide various sorts of security. As you can see, bonds safeguard your clients, and insurance safeguards your business. Throughout the claims procedure, the disparity is most apparent.
Janitorial or Surety Bonds
Contractual obligations typically include janitorial or surety bonds. When a customer alleges that you didn't deliver on your guarantee of janitorial services, such a bond is there to safeguard them. Moreover, it does not cover the customer's house or belongings in the event of severe damage.
The Bottom Line
Contact your local municipal office for licenses for cleanup services in Denver. Janitorial and cleaning services require a license to perform the duties and tasks per CDC's cleaning guidelines. If you are looking for cleanup services in Denver, feel free to contact us if you want to discuss cleanup services in further detail.