Water Damage Calhan
Homeowners can feel safe in the wake of a water disaster knowing that the water damage Calhan pros at 911 Restoration of Denver Metro will be available 24/7/365, and always guarantee to arrive within 45 minutes.
We offer same day service for all water emergency situations, because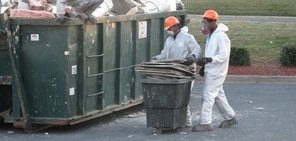 we understand how time plays a crucial role in efficient home restoration.
It is a priority of ours to always advances the skills and education of our water damage Calhan crews through extensive training in order to provide homeowners with the most up-to-date experience in the industry.
We implement the most innovative water removal and drying techniques, making us more than qualified to mitigate all water damage situations, such as:
Flooded bathrooms

Sewage backups

Toilet overflows

Flooded kitchen

Mold remediation

Odor removal

Moisture extraction
Let us show you how we will always go the extra mile for the customer by providing you a free home inspection, and call our water damage Calhan unit today!
Unmitigated Water Damage Has The Potential To Cause A Mold Infestation
All of our water damage Calhan workers are masters of their trade, and will go to work with high-powered sump pumps and professional grade drying technology to get your home free of all moisture.
This fast and efficient service will greatly decrease the likelihood of mold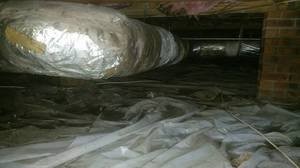 spores developing into a full blown infestation on your property.
Our water damage Calhan operation has come to understand through many years of field research that even a small amount of water can cause mold to grow in your home.
By offering free visual mold inspections, we are able to check even the most hidden corners of your property to make sure that every mold spore is found and removed.
For your best chances of obtaining a fungus-free household after water damage, call our water damage Calhan members today.
When You Need Fast Leak Repair, We Are The Company To Call
In an effort to make our home restoration services available to everyone in the community, we consistently keep affordable prices on all water extraction and drying procedures, as well as work with all major insurance companies.
With so many years of experience, our water damage Calhan techs know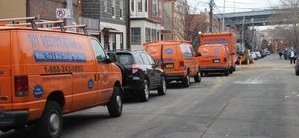 exactly how to handle insurance companies, so we will file your claim for you in order to get you the best coverage.
Customer service is our main priority, and during a water damage crisis we don't want you worrying about finances. We will do anything that needs to be done to get you the best coverage and the lowest deductible.
Our water damage Calhan experts have removed water damage from even the most severe of situations, which is why we are the best company to call when you need quick and efficient work done in your household.
So, when you need assistance with water damage mitigation, contact our water damage Calhan professionals at 911 Restoration of Denver Metro to give you the fresh start that you deserve!